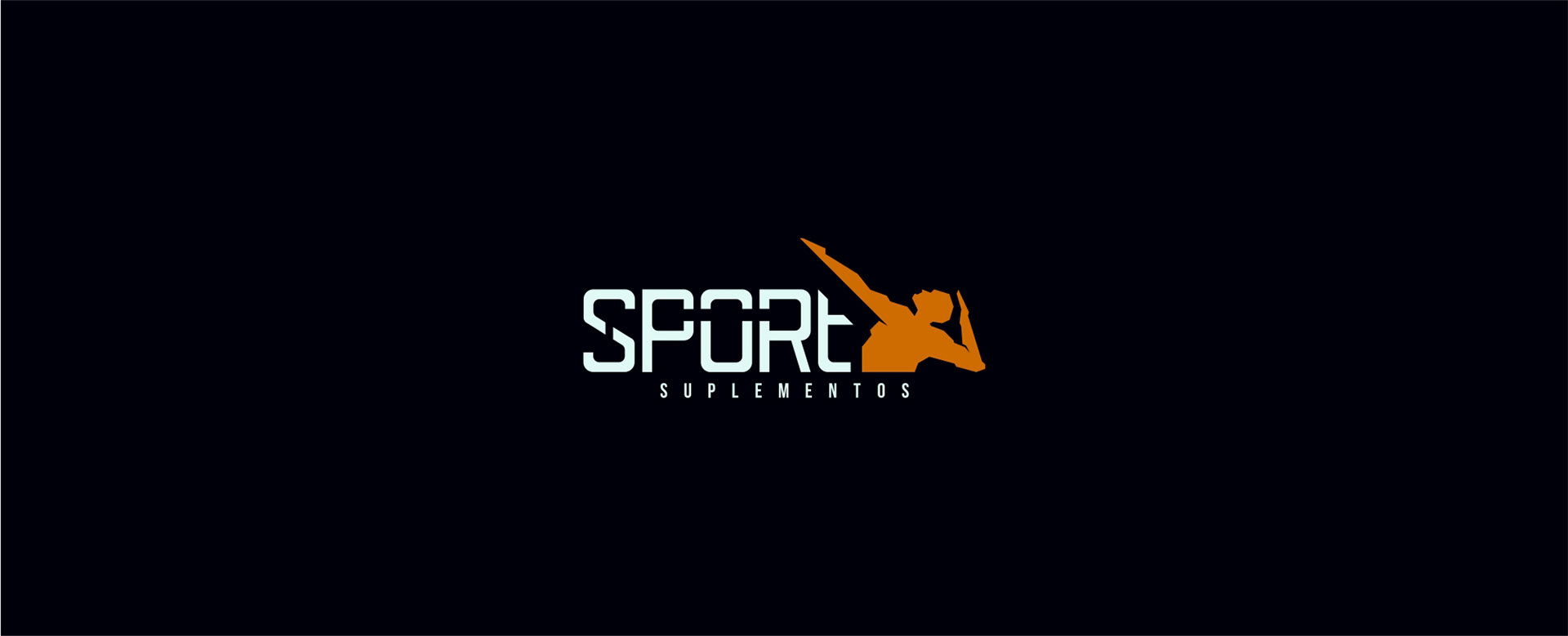 SOBRE
A Sport Suplementos é uma loja especializada em suplementação esportiva, com objetivo de anabolizar e definir os atletas e clientes ele oferece uma linha de suplementos vitamínico altamente profissional e confiável.
Sport Suplementos is a store specialized in sports supplementation, with the objective of anabolizing and defining athletes and customers. It offers a line of highly professional and reliable vitamin supplements.
The objective of the project was to create a brand that would stimulate and express the feeling of victory and competitiveness while encouraging the athlete's high esteem.