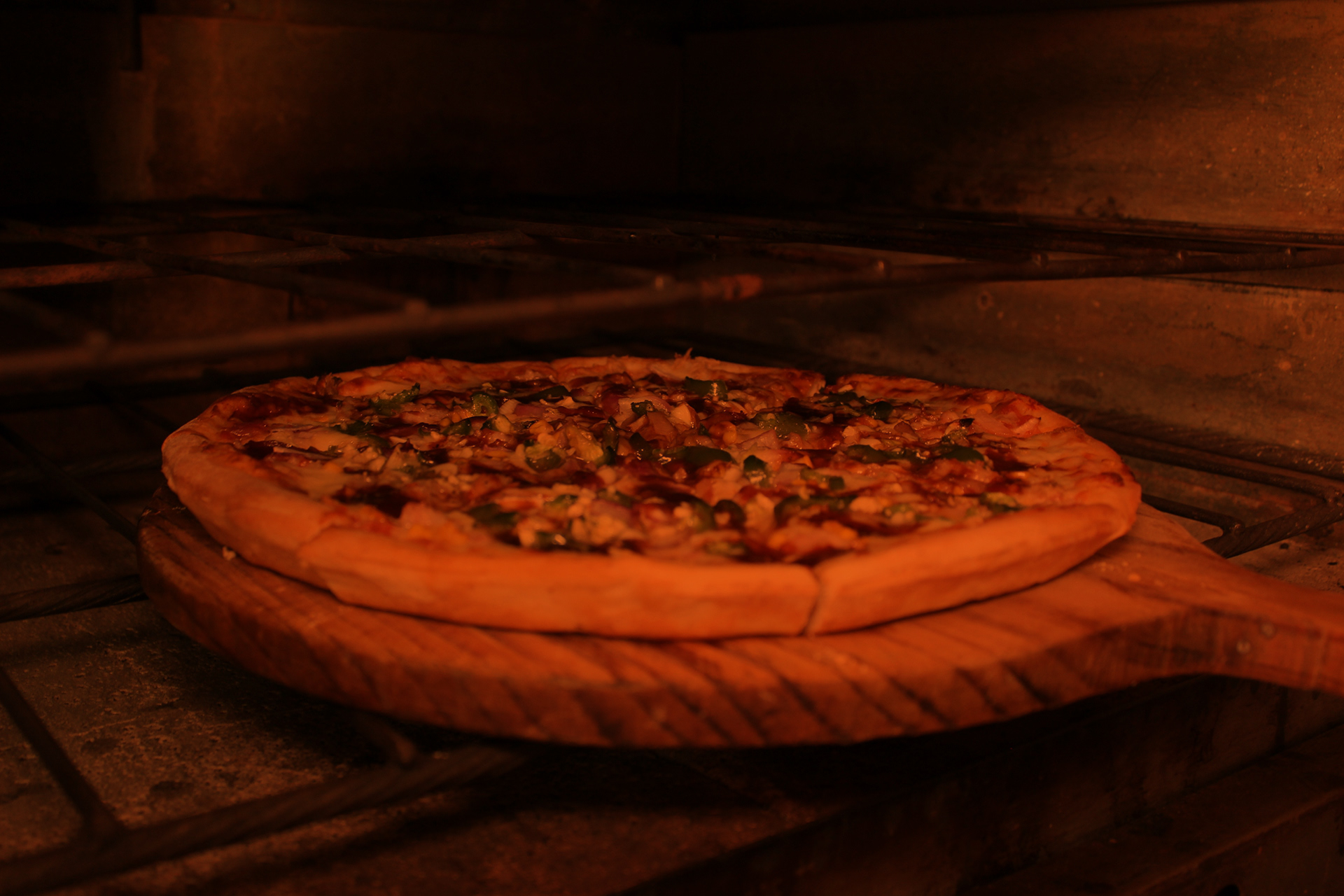 [BR]
Fat Friends é uma Nova Pizzaria em Tucuruí-PA, gerenciada por três sócios a cima do peso. Tem como objetivo trazer suas receitas próprias e exclusivas, uma empresa alegre, confiável e com espírito de liderança.
Sua marca é formada pela palavra 'FAT com o"F" e o "T" formando uma pá de pizza (aquelas que usam para colocar e tirar a pizza do forno), e a letra "A" representando uma fatia de pizza, dentro dessa pizza podemos observar também três ícones que simbolizam a calabresa e também representam cada um dos sócios.
[EN]
Fat Friends is a New Pizzeria in Tucuruí-PA, managed by three overweight partners. It aims to bring its own and exclusive recipes, a cheerful, reliable company with a spirit of leadership.
Its mark is formed by the word 'FAT with the "F" and the "T" forming a pizza shovel (those used to place and take the pizza out of the oven), and the letter "A" representing a slice of pizza, inside of this pizza we can also see three icons that symbolize the pepperoni and also represent each of the partners.