Estúdio Paladino is a company specialized in brand creation and consultancy, graphic design and digital marketing, seeking innovation with strategic solutions and achieving differentiation. We have a team of experienced professionals in the industry, to meet the diverse needs of our customers with excellence and commitment.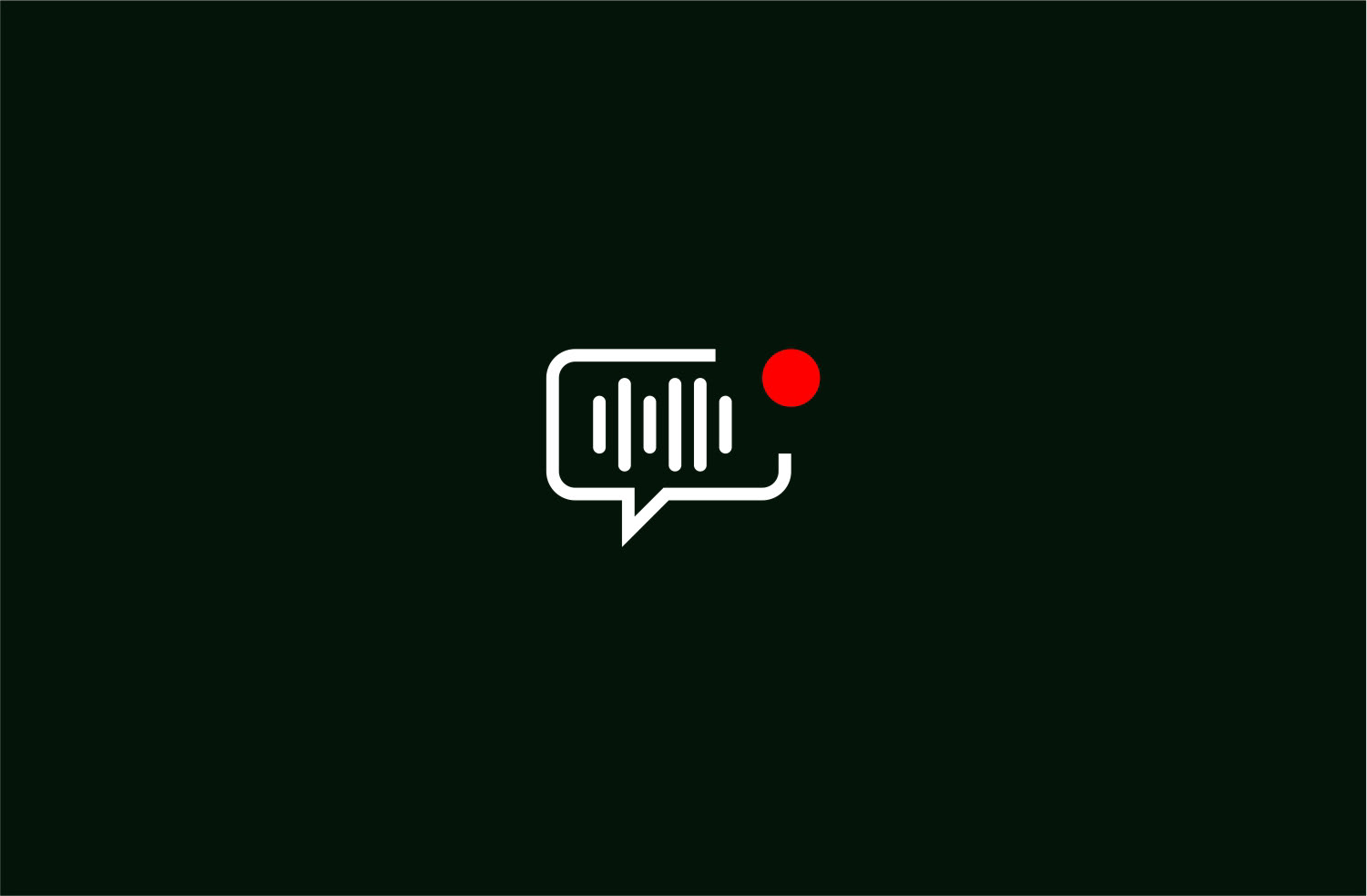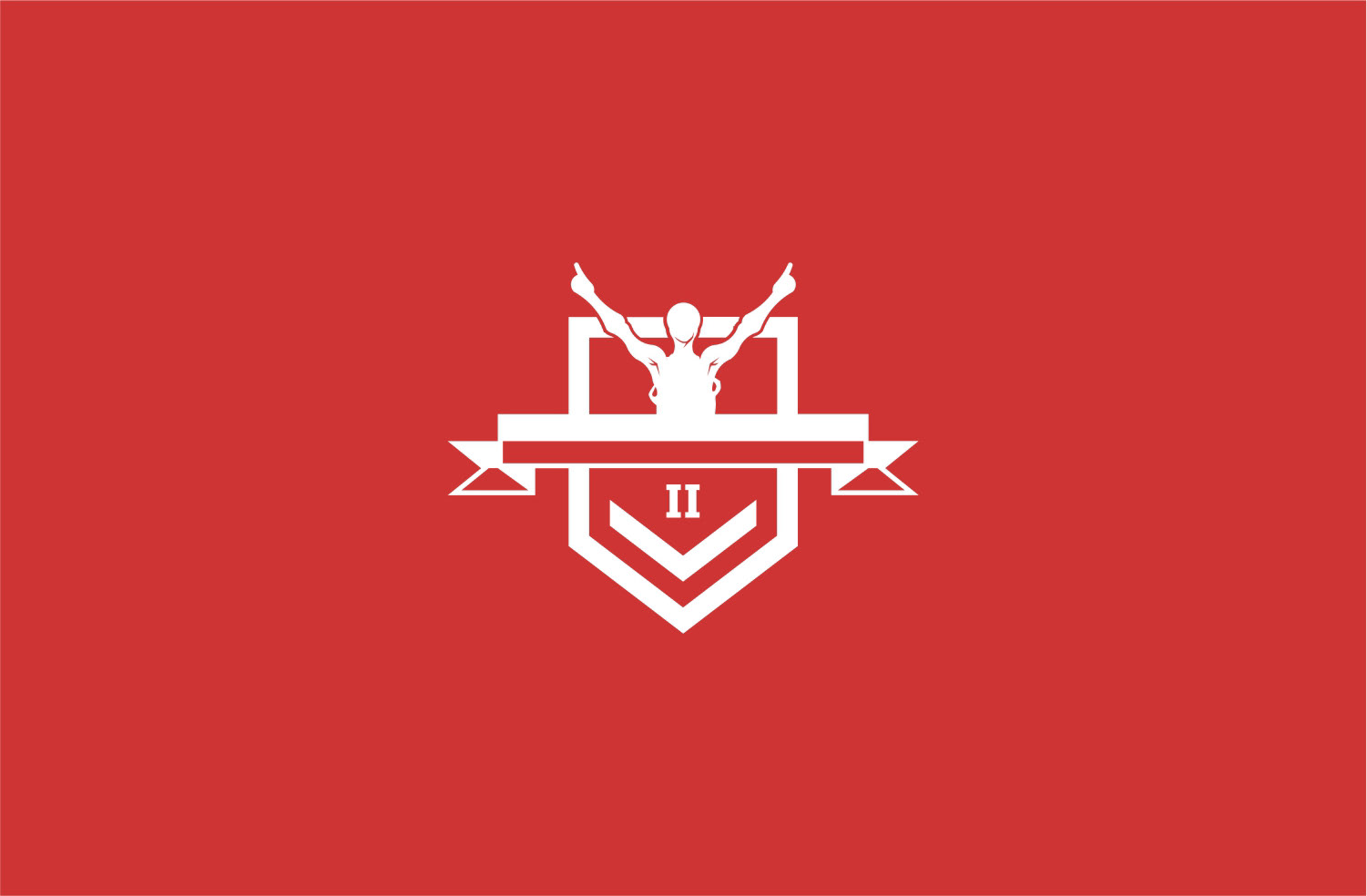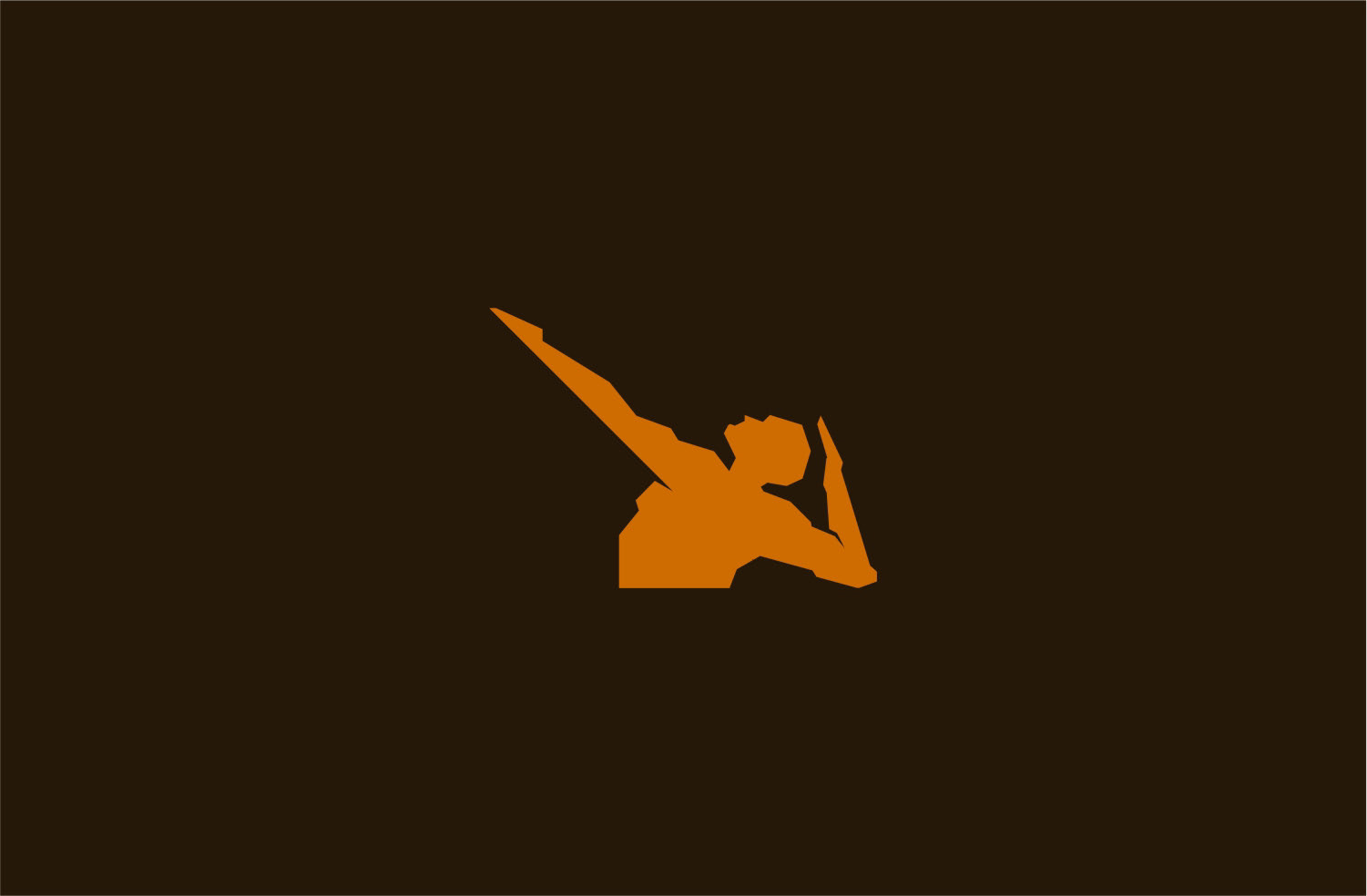 • Design


We believe that design and creativity can really make the difference in the market.
• Branding


Branding is your company's spirit and way of being. Position your brand now strategically according to your real values, invest in your business identity!
BRANDING
What is the soul of your company?
Your brand concept is just as important as the product you sell, because if you don't know who you are, other people won't know it either. Why do you sell what you sell? for whom? what does your client need?
Don't walk in the middle, position yourself!
Don't be doubtful, be clear and confident!
Do not leave the door half open, or open or close.
Don't be the person who knows a little bit of everything, be a master in one area.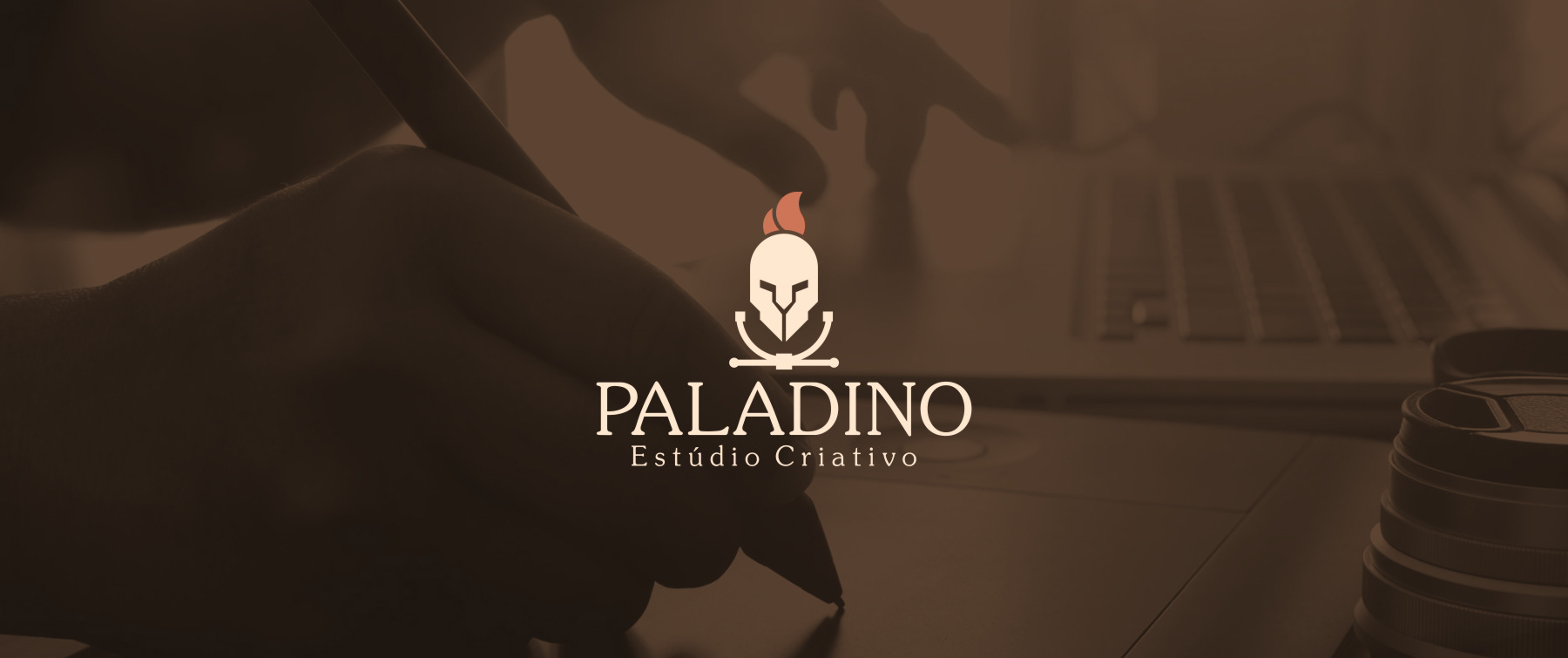 Send a message in our email!